Family and friends
Third time visiting this hotel..Wonderful stay, excellent location, very good dinner in ...
Romantic stay
We stayed here for one night on a romantic stay offer.The staff are delightful, very helpful ...
Nice Hotel
The room was spacious, especially the bathroom, one of the best bathrooms I've encountered ...
Excellent boutique hotel
Absolutely loved this hotel. The location is superb and everything of interest is only ...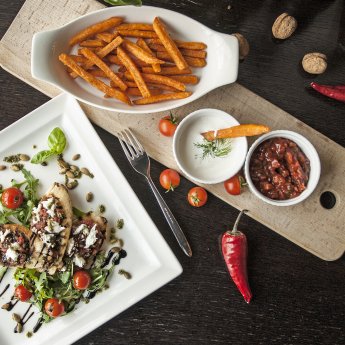 Very good
Friendly staff who quickly checked us into hotel Great location especially for main square ...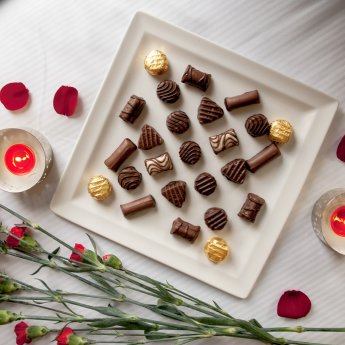 Recognition of Excellence Award
Recognition of Excellence AwardHotelsCombined recognizes Europeum Hotel amongst the best ...
The great
I only stayed in this hotel for a few days and I liked it very much. Since we entered ...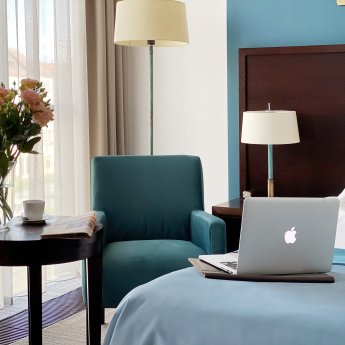 Weekend break
Good location just outside Wroclaw Old Town. Room ample size and comfortable.