1. Wrocław dwarfs
It is a classic that we associate the most with little tourists. Just 5 minutes plus a map that your child will get from us at check-in and the first dwarf has already been found! This is the perfect trip with children to start with. Persistent travelers can spend even a whole day looking for these little brown creatures. There is a lot to do, because there are over 600 of them!

2. Zoo with Africarium
One of the most visited places by families with children, especially if the whole weekend in Wrocław is available. No wonder, because the Wrocław zoo is the oldest zoo in Poland. 14,000 animals live here, representatives of over 1,100 species. Moreover, on its territory there is a world-unique Africarium. Children will surely be impressed by the 18-meter-long transparent tunnel, through which you can admire various species of fish, turtles or even a shark while walking!
3. Kolejkowo
The largest model in Poland (335 m2) showing Lower Silesia in miniature. This attraction will appeal to both children and adults! Children will be delighted with the interactive parts of the model, and adults will appreciate the artistry in the perfect reproduction of the most famous buildings in Lower Silesia.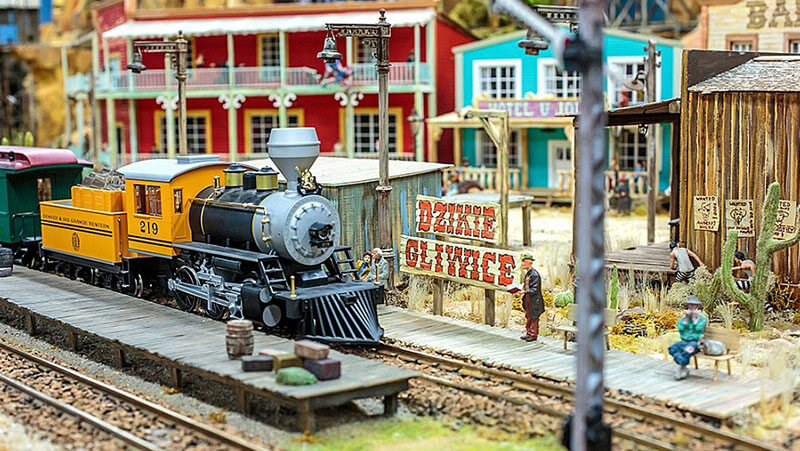 4. Hydropolis
The most modern museum you know, or more specifically - an interactive water knowledge center. This is where you can see water printers, listen to where the water comes from or see the rich ecosystems of coral reefs. While children will look after dolphins in multimedia, specially prepared for them games, adults can see the impressive satellite map of Wrocław on which, among others, there is a visualization of the flood of the millennium.
5. Aquapark
If you plan to spend holidays with children in Wrocław, be sure to visit one of the most favorite places for children of all ages - the Wrocław water park. There are 7 slides of various difficulty levels, a wave pool, a saline and sports pool, a sauna and a restaurant. It is definitely a way to spend the whole day!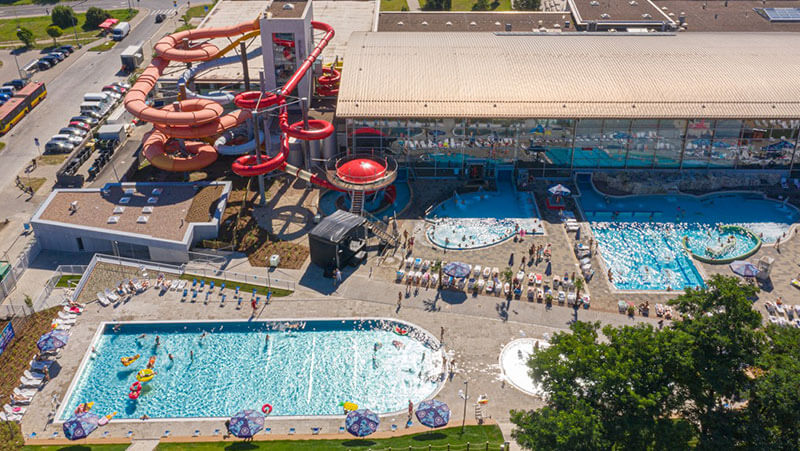 6. The Old Town Garden
A beautiful garden, inspired by Copenhagen's 19th century Tivoli Gardens, is located next to the Puppet Theater. In its north-eastern corner there is a large, modern playground and a classic French carousel loved by everyone. Interestingly, the carousel is also often used by adults or couples in love.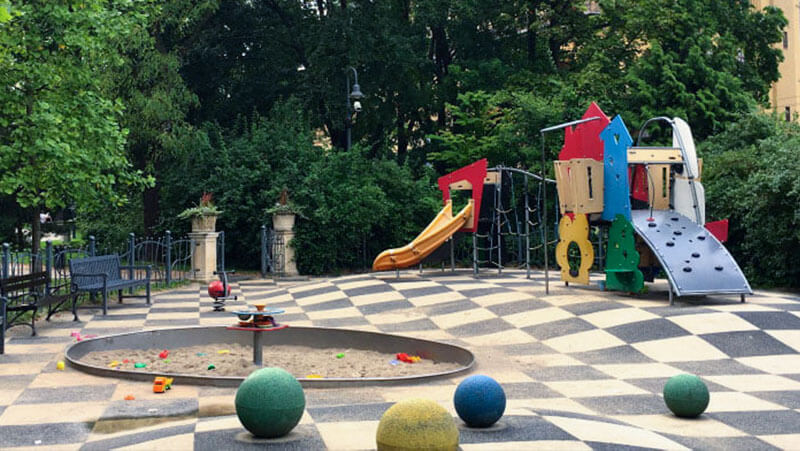 7. Multimedia Fountain
The multimedia fountain opened in 2009 is the largest facility of this type in Poland. Its popularity exceeds many attractions in Wrocław. We especially recommend going to its special shows, which are organized every weekend and on holidays. A real feast for the senses and an amazing artistic spectacle. We recommend!