Dieter Rams, one of the best and most influential designers of the 20th century, formulated a decalogue of good design in the 1980s. * Being environmentally friendly is one of the principles. Daria Wartalska found her niche in this record. He specializes in eco-design. He always takes into account the good of the environment and surroundings in his creative work, he specializes in utility and reusing glass. Wartalska is currently doing her Ph.D. in the discipline of sustainable design. Her research question is: How can product resources be meaningfully used? What is post-consumption?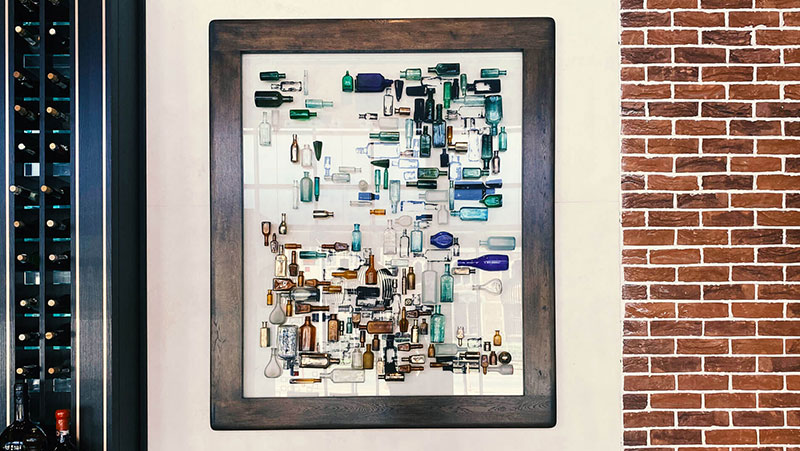 Post consumption ...
Taking the example of glass bottles: are there alternatives to the costly and energy-intensive melting, recycling of glass? Recycling glass requires the same amount of energy as new production. This issue became the basis for Wartalska's master's thesis, in which she designed a complete utility set made of disposable bottles with minimal energy consumption. This is how her path to sustainable design began. Wartalska continues to work with waste, ecological technologies, and socially responsible production processes. Its vision is to prove that design does not play a player role in a mindless consumption but plays a major role in the holistic use of products. Daria Wartalska strives to (re) design objects in such a way that the resources used can live in the best possible way in the cycle of things.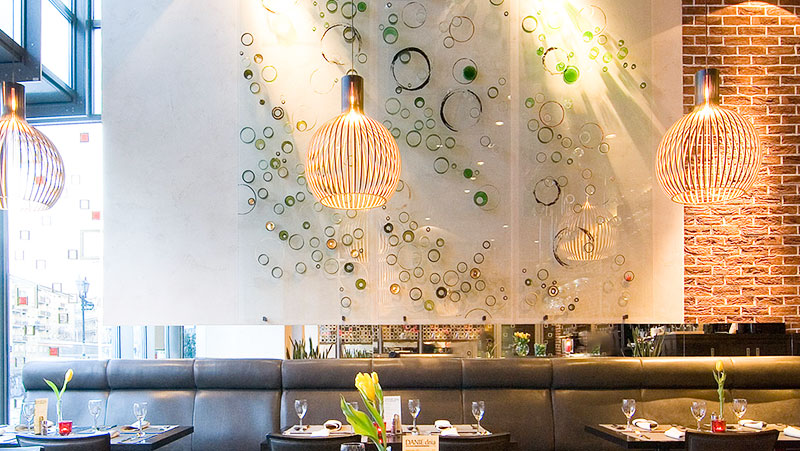 You can delight Daria's compositions during a meal in our hotel restaurant, meetings in the conference center, but also see the mirrors of her design in some of the rooms.
* Ten principles of good design:
good design is innovative
good design makes the product useful
good design is aesthetic
good design makes the product understandable
good design is not obtrusive
good design is honest
good design is thought out to the smallest detail
good design is environmentally friendly
good design is as little designer as possible.