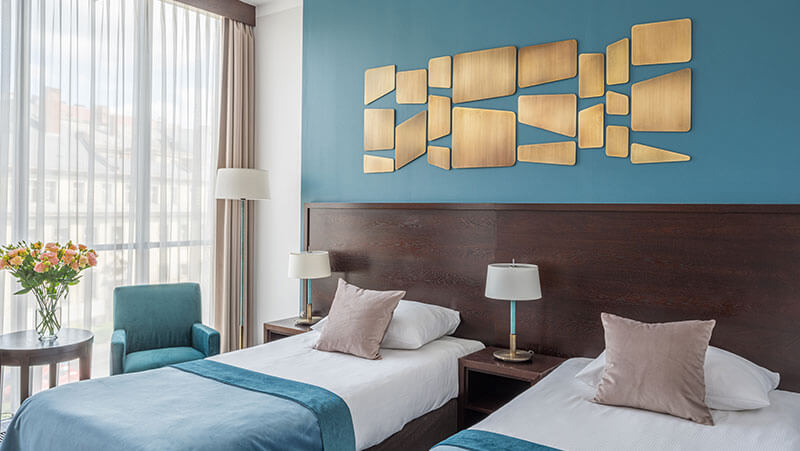 1. Select a city center hotel
Thanks to this, you do not have to worry about attractions for participants, everyone will surely find something for themselves. There will also be no problem with access - the city center can be reached by car, bus, tram or taxi.
If the training or conference lasts several days, book rooms in advance. Necessarily with breakfast. First, it is the most important meal of the day. Secondly, this is a good time for a little integration of participants.
When choosing a place to stay, pay attention to the comfort of the rooms in which the participants will stay. Comfortable, spacious and immaculately clean rooms - this is an absolute basis for every trip.
2. Make sure the property has parking facilities
It is worth checking if the selected hotel has on-site parking. It often happens that the objects inform about having parking spaces, but forget to add that they are 500 meters away. Nothing is more frustrating than walking in the rain in a freshly pressed shirt, laptop on your shoulder and training materials in hand.
3. Delicious catering
Coffee break, lunch or dinner. Remember that plastic cutlery or polystyrene packaging are unacceptable during an elegant meal. A trivial thing, but the organizers often skip it. It is also good to arrange the time of serving a coffee break before arrival and make sure that the served coffee will be of good quality. Remind the trainer about the lunch time and suggest to stick to it. Even the most delicious dishes do not like to be reheated many times.
4. Possibility to extend the hours of the rented room
Trainings and conferences are characterized by the dynamics of meetings. Sometimes a topic may not be completed on time. So it is very important to be able to extend the hours of renting the room, if necessary. It is worth establishing it at the very beginning, while making a reservation, then during the meeting we will be calm and we will be able to focus on what is really important.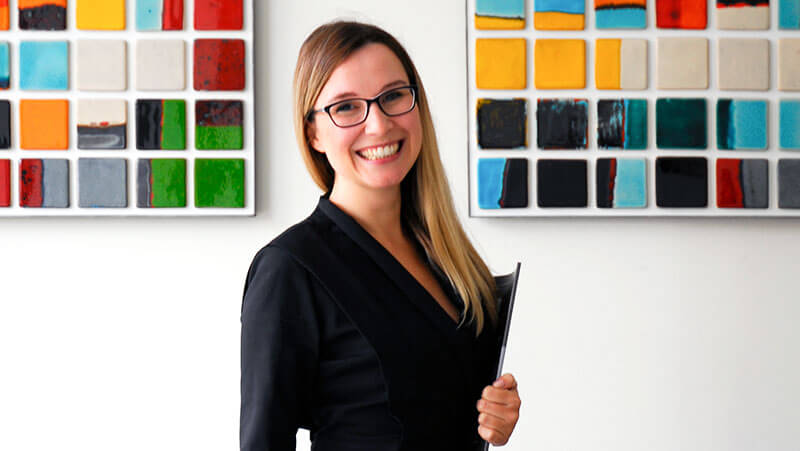 5. A person dedicated to your group, who is responsible for "getting the last button done".
This is the last, but very important factor of a successful training. The guardian of your group not only makes it nice to greet you, but most of all he will make sure that each Guest feels good, that he has everything he needs on time and that the other departments in the hotel are informed about who the group is. , how do they pay, what time do they have breakfast or lunch. Such a person also remembers about special diets of Guests and synchronizes the hours of training with the times of served meals.
If you have additional questions about the organization of meetings, trainings or conferences, please contact us at the following e-mail address: konferencje@europeum.pl or by phone: 71 371 44 08. We will be happy to answer all your questions, advise and suggest what and how to organize ????