This time of year, Wroclaw will appeal to fans of relaxation and sightseeing - in September, the weather is perfect for sightseeing and activity due to the normalized temperatures. The capital of Lower Silesia is also a great place for people who want to go shopping, it is also a city famous for its delicious cuisine.
An additional advantage of planning a vacation at this time is the fact that the prices during this period are often much lower than in a typical holiday season.
September is the perfect month for your vacation!
List of September attractions in Wroclaw: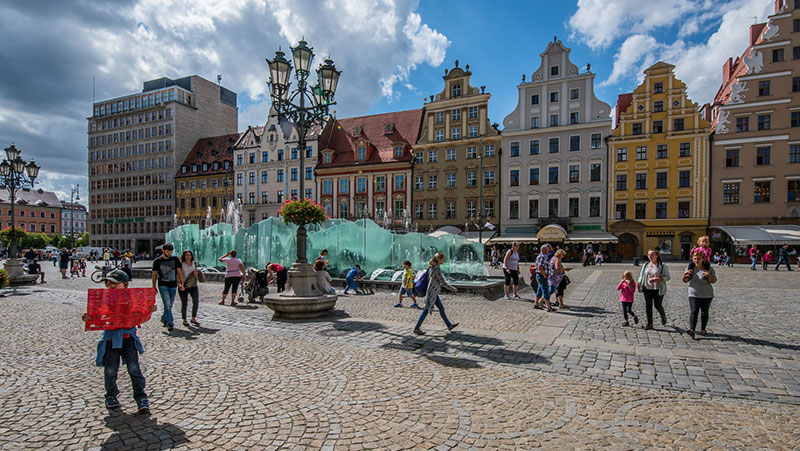 18.09.21 Underwater Wrocław
10-12.09.21 World Pierogies Festival in Wrocław
10-26.09.21 Free XVIII Summer Guided Walks in Wrocław with PTTK,
11-12.09.21 Fashion Market 21 Wrocław
19.09.21 Lordi concert
01.05.-31.10.21 Wrocław multimedia fountain
03.09.-15.12.21 Body Worlds - Vital exhibition in the hall of IASE
10-12.09.21 III Lower Silesia Festival of Theatrical Improvisation
10-11.09.21 III Olbinski Festival of Plants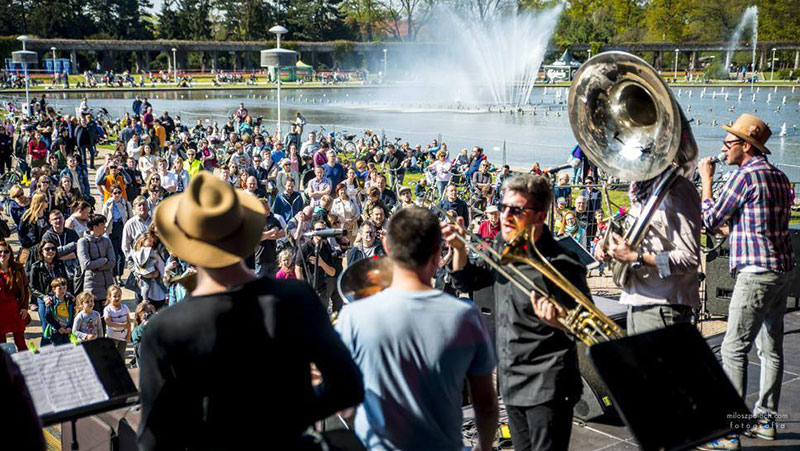 15-19.09.21 Jazz on the Oder
10-12.09.21 Dwarf Festival 2021
10-30.09.21 MWW Contemporary Museum Wrocław free guided tours around the museum
11.09.21 Feast of Oławska Street in Wrocław
11.09.21 Feast of the Animals 2021